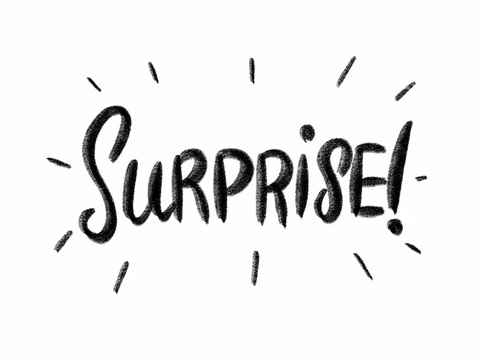 Keepsake Artist Supplies
Imperfect Mold Suprise Box
Occasionally I will create a mold that doesnt turn out as perfect as I would like, but it is still very usable. Instead of throwing them in the trash and fill up space in the landfill, I decided to offer them up in an imperfect mold grab bag! Reduce, reuse, recycle, and dont throw away perfectly working items! This is what this listing is for!
The value of this grab bag will always be over $50 if these molds were in perfect condition., and will contain multiple molds with slight imperfections. Be it a large dust particle in the silicone, a small tear, or a very uneven and ugly looking base. These should all still work perfectly fine, or may require a bit of extra sanding!
This grab bag will contain multiple random imperfect molds. A perfect way to stock up on some quality molds for cheap, if you dont mind the imperfections!
Will update stock as I collect enough imperfect molds!